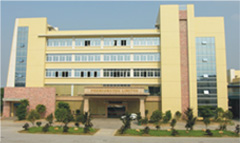 The Premium4you Limited has over 17 years of experiences in supplying Metal Souvenir Products, Label Pins,Coins,Medal & Medallions to the Europe,North America,Australia and Japan.Our clients are GM,KFC,Nokia,DHL,Docomo,Hugoboss,Sony,who repeat their orders every year.

We are the Six Stars Member of Globalsources.Also the Premium4you factory is ISO 9001 certificated. It is located close to Hong Kong in Jiangmen China. It covers a floor area of over 50,000 square Metres and employs over 2000 skilled workers, including technicians and engineers as well as administration staff. Of the total workforce, over one-third concentrate on quality assurance at every process of manufacturing, from the first stages of casting and/or die cutting through to final quality control prior to packing and shipment.

In research and development, our design team follows closely on the heels of changes in different market trends and this translates into products with strong innovation enabling Premium4you Limited to continuously win Trademark, O.D.M. and Product Design Awards.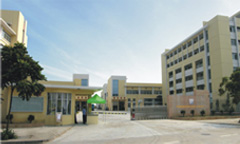 Our in house plating facility allows us to control quality closely and make the turnaround time faster.

Today we are still keeping improving our management,services,quality and turnaround time to meet different needs of different clients.We sincerely hope you can benefit from our whole-hearted
contribution.

Contact us today with your requests!